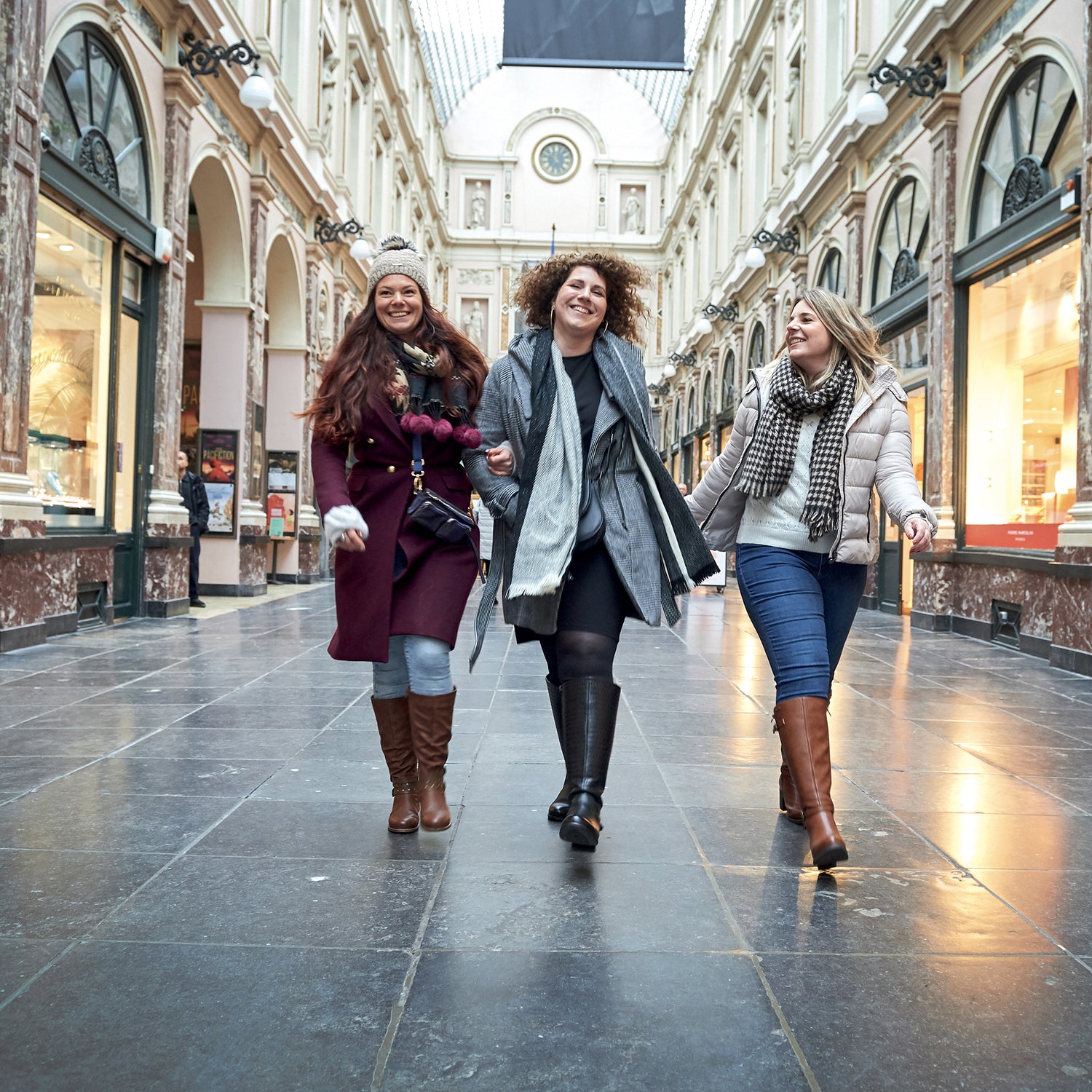 DELIVERY
We guarantee that all our orders are processed, prepared and delivered to the carrier within two working days of the date the order is taken.

To the date of delivery of the order to the carrier is added the delivery time which depends on the country of delivery.

This period may be shorter during normal periods and longer during sales and/or end-of-year holidays.
You can follow your order at any time thanks to its tracking number.