Gabylou, your Belgian brand of boots for wide calves!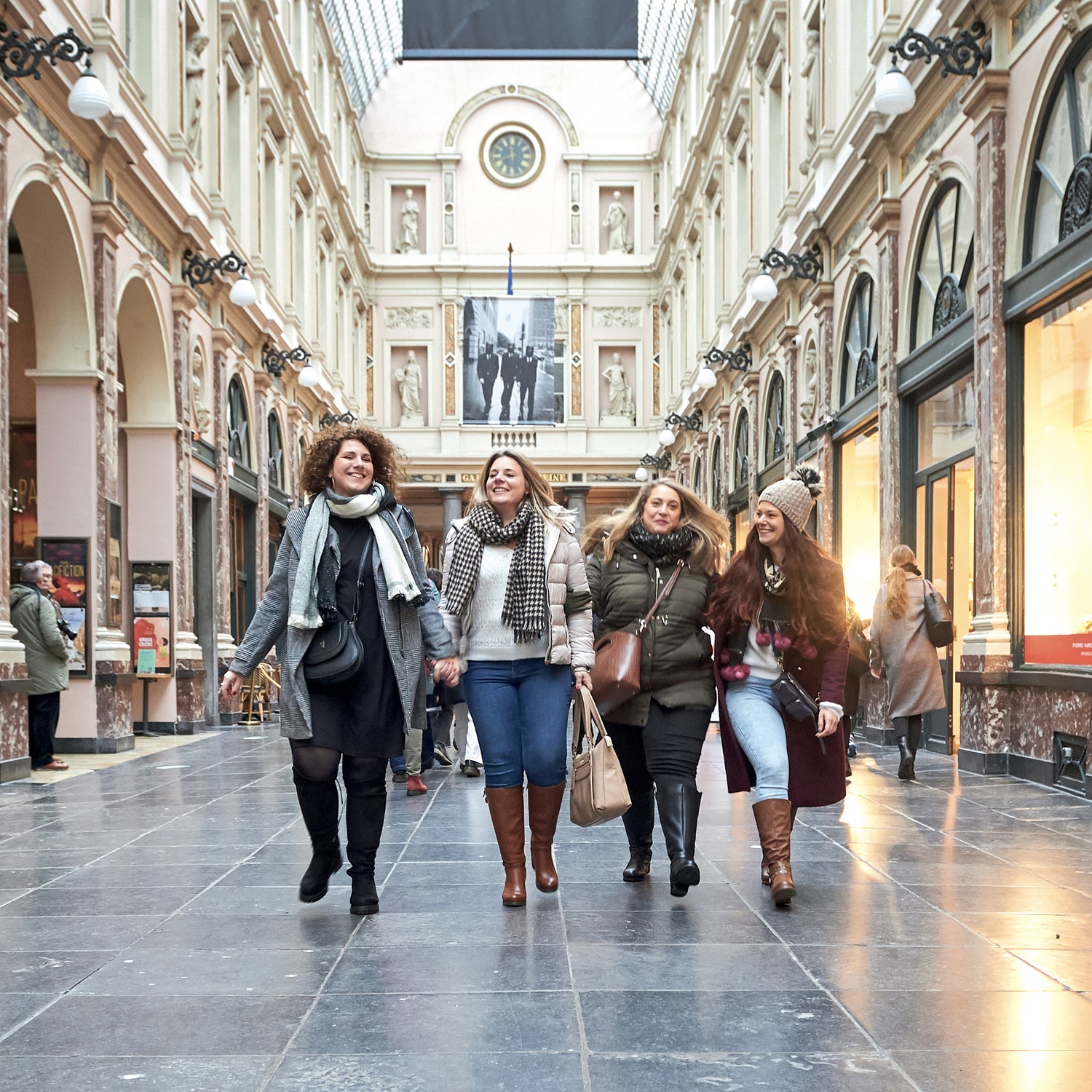 WHO ARE WE ?
Gabylou is the brand of a small Belgian family company wishing to satisfy women looking for a quality, affordable and... comfortable product!
Our experience in the production of shoes, for nearly 20 years, is our great strength. We know how difficult and expensive it is today to take care of sensitive feet or to give yourself a 'trendy' choice when the calves are wide... Gabylou was born with the desire to democratize and make comfortable boots 'trendy' !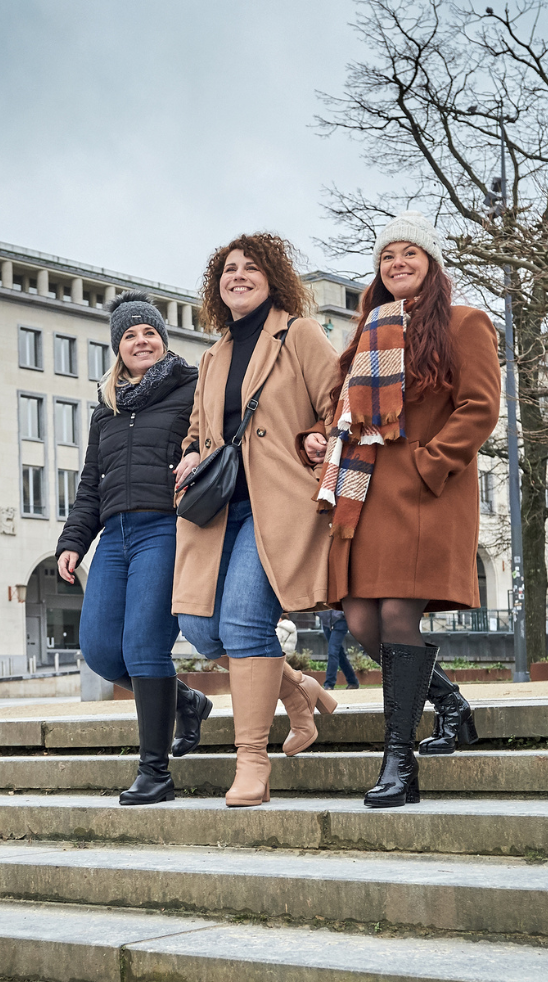 YOU ARE BEAUTIFUL ! AND... YOU WILL FEEL COMFORTABLE: FASHION FOR EVERYONE!
Gabylou was created in 2018 with a clear commercial objective: to give all women the opportunity to wear trendy boots, heels, ankle boots and to have a 'fashion look' whatever their morphology, while taking care of the well- be daily.
No more dictates and restrictions of fashion. No more prohibitions and no more frustrations.
Find the pleasure of being able to wear riders, heeled boots, pretty ankle boots, even if you have large calves or sensitive feet, and this…. All day and all night!
'Well in our Boots'! This is our mission! Along a working day, an evening out, a family walk, shopping with girlfriends, …. Never hurt your feet! Gabylou is "THE" brand for dynamic women.
Gabylou took care to study each model. Each of our proposals is the result of a study focusing on trends, the choice of materials and the desire to create 'pleasure' models.
All our models highlight your figure and go perfectly with casual outfits and the most 'chic' outfits. Pants, skirt, dress… Gabylou has thought of everything!